It's no secret by now that I am a huge nerd for resources. I guess I recognized a long time ago that I'd never be able to 100% contain all the knowledge or ability I would one day need, so I adapted by being able to search, find, and hoard web apps and other tools to help me get things done.
A lot of these tools that I use and/or love are free or inexpensive, and they are able to be free because people use them, share them, and support them. So here are a few that I've been enjoying lately!
Automatically generate a pack of personalized proposals, case studies, invoices, and brochures for your growing business in minutes. Answer a few questions, and your documents will be tailored to your business and brand. Free to edit, style, download, and share.
When you're stalled and looking for some inspiration for practice design, FakeClients can help you get started.
ConceptNet is a freely-available semantic network, designed to help computers understand the meanings of words that people use.
ConceptNet originated from the crowdsourcing project Open Mind Common Sense, which was launched in 1999 at the MIT Media Lab. It has since grown to include knowledge from other crowdsourced resources, expert-created resources, and games with a purpose.
Build a better picture of who your marketing personas are. Organize their interests, affinities, and motivations in one document so you can easily position your business to provide the value they're looking for.
This website also has Influencer search tools, Hashtag research, Social Media Benchmarking, Analytics, and Content Inspiration tools.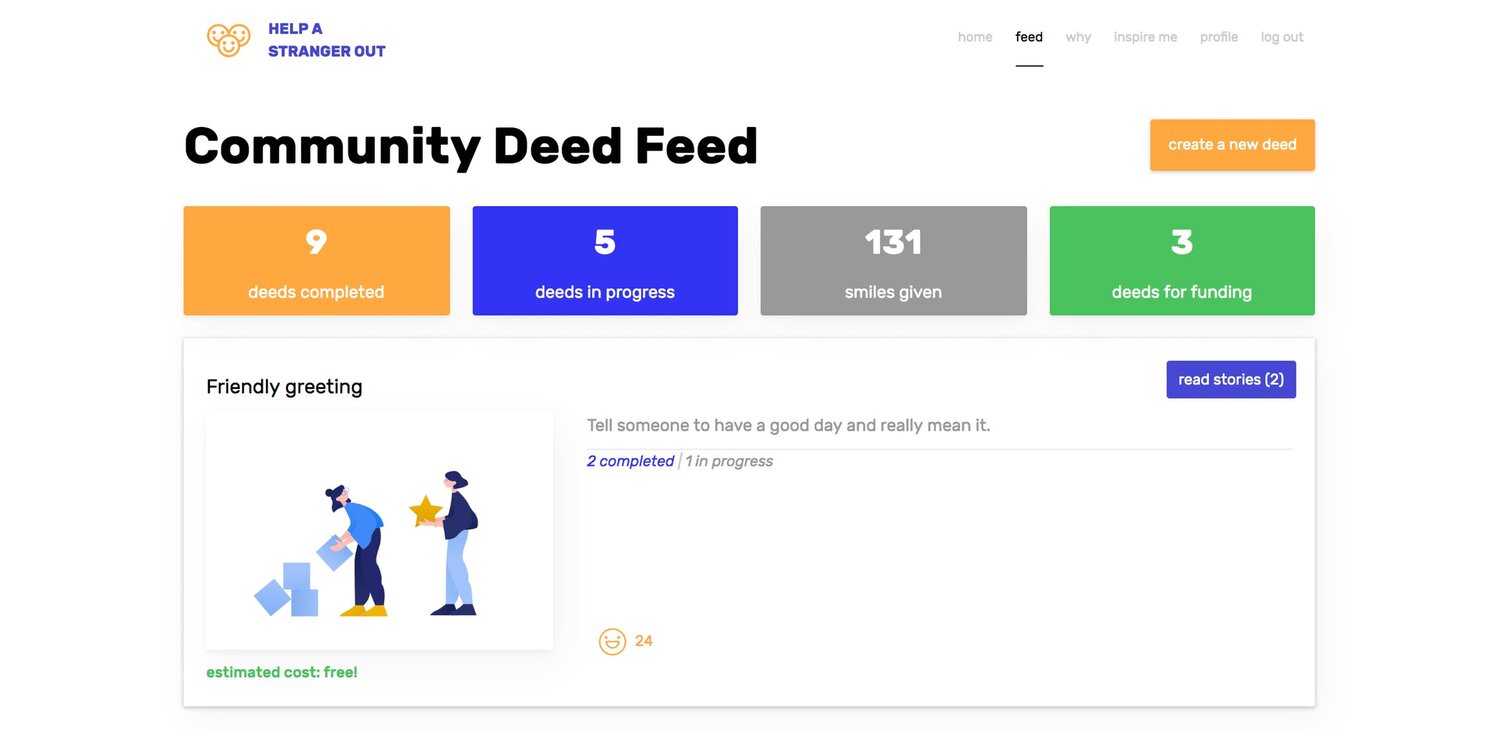 These days, there are a lot of tools that help you keep track of productivity - ensuring that you have all the ability in the world to get as much done as possible. I find myself getting a little bit overwhelmed with the 'to-do' lists of the day to day, so when I found another tool that, instead of work, throws simple acts of kindness into a platform that helps you feel productive, I maybe did a little scream.
That's it for this installment! Let me know what you think of these resources in the comments below.
Have you found any fun or life-changing resources lately? Let us know about them in the comments!